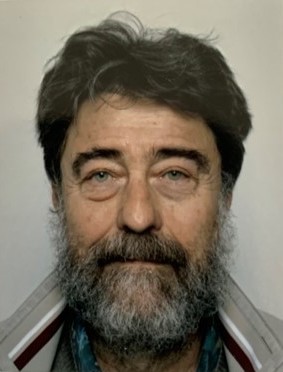 Marc Blaizot graduated from the National School of Geology in Nancy, France, in 1977. He began his career as a well-site geologist with Elf-Aquitaine in 1979,and evolved to geologic and geophysics basin evaluation and prospect generation, in Europe (Italy, Norway, the United Kingdom) and the Middle East (Syria, Iraq).
He was appointed Exploration Manager of Elf-Angola in 1992, where he led the team of geologists and geophysicists who discovered the giant Girassol deepwater oilfield (Block 17).
From 1996 to 2001, he headed the Middle Eastern and Far Eastern geoscience research unit at the Elf-Aquitaine Scientific and Technical Center in Pau.
Following the merger of Elf-Aquitaine and Total (now Totalenergies), he headed the Exploration Arbitration Division from 2003 to 2005 and the New Projects Division from 2005 to 2008, where he specialized in the evaluation and management of the exploration portfolio and, later, in the selection of new licenses worldwide. From 2009 to 2015, he served as Total's Senior Vice President for Global Exploration, leading a network of more than 2,000 geoscientists in 40 countries.
After retiring from Total in 2015, he took up the post of Editor-in-Chief of Géologues, the journal of the Geological Society of France, and remained in that position until 2020. From 2017 to 2019, he carried out various missions for the World Bank in Africa (Tunisia, Senegal, Mauritania) to further oil and gas exploration efforts in those countries.
Since 2018, he has been a board member of AVENIA, the competitiveness hub for subsurface industries located in Pau, France, in charge of placing the former O&G sector at the heart of the energetic transition. Personally, since 2020, Marc has been heading up the Pycasso transborder (France-Spain) carbon capture, utilization, and storage (CCUS) project.